Welcome !
Improve Your Immunity By Having A Glass Of Our Offered Ashwagandha Capsules, Joint Care Capsules, Aloe Vera Juice And Wheat Grass Juice Once A Day...
An Introduction

Who does not wish to have a glass of juice every morning? Everyone does. And, this is what most people desire as drinking a glass of juice each day keeps doctor away by detoxifying consumers' body and providing all the natural enzymes, vitamins, nutrients and minerals that he/she needs. But, in this modern world, people hardly get time to prepare fresh juices at their homes or go out to a juice corner to have it.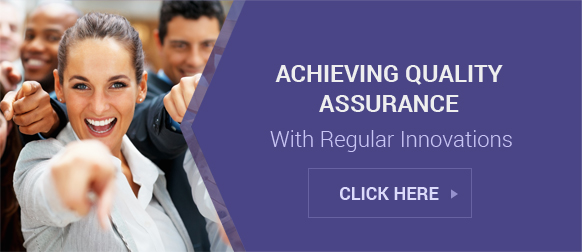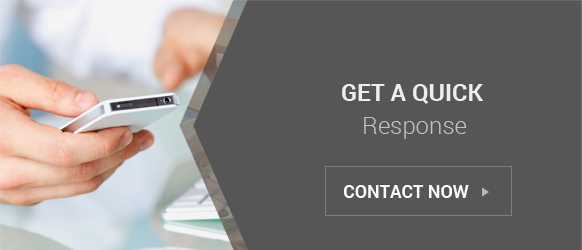 Taking this aspect into consideration, we, Creure Healthcare Private Limited, help people lead a healthy life by offering them delectable and healthy assortment of juices that include Ashwagandha Capsules, Joint Care Capsules, Organic Aloe Vera Juice, Triphala Juice, Fresh Juice, Amla Juice, Noni Juice, Wheat Grass Juice, Carrot Juice, Apple Juice and Apricot Juice. We are not only the manufacturer of these juices, but also offer Digestive Enzyme, Jamun Vinegar and several other Health and Vitamin Supplements.

A Matter of Taste

Taste is everything that one wants in life. Without delectable taste no one finds food and beverages worth eating or drinking. And, for many people in this world, one of the most common drawbacks of consuming any juice, especially the ones made of vegetables and other plants like Aloe Vera is nothing but the taste. Therefore, at our company, we aim to improve the taste of our juices by adding natural and mild sugar so that people can easily consume our offered Organic Noni Juice, Organic Aloe Vera Juice, Triphala Juice, etc. Although, we understand that taste is everything that matters; but compromising on quality is never an option for us. For this reason, we ensure to maintain a perfect balance of nutrients, minerals and taste within our juices.


CREURE HEALTHCARE PRIVATE LIMITED
Shop No. 50, First Floor, Peer Baba Road, Saini Phase 3, Baltana, Chandigarh - 160101, India
Mr Harsh (Sales Manager)
Mobile :+919646648355, +917009067409